Optimizing and protecting Your HSA
About HSA Talk
In 2004, health savings accounts (HSAs) were enacted and have had few regulatory enhancements since 2006. HSAs help millions of Americans prepare for retirement while saving on taxes and can be improved through government action and enable hundreds of thousands of employers offer better benefits to their employees.
Consumers can benefit through better education, transparency, and HSA advocacy. Our panel of experts will publish weekly articles about HSAs to keep you up-to-date with current HSA news and legislative updates.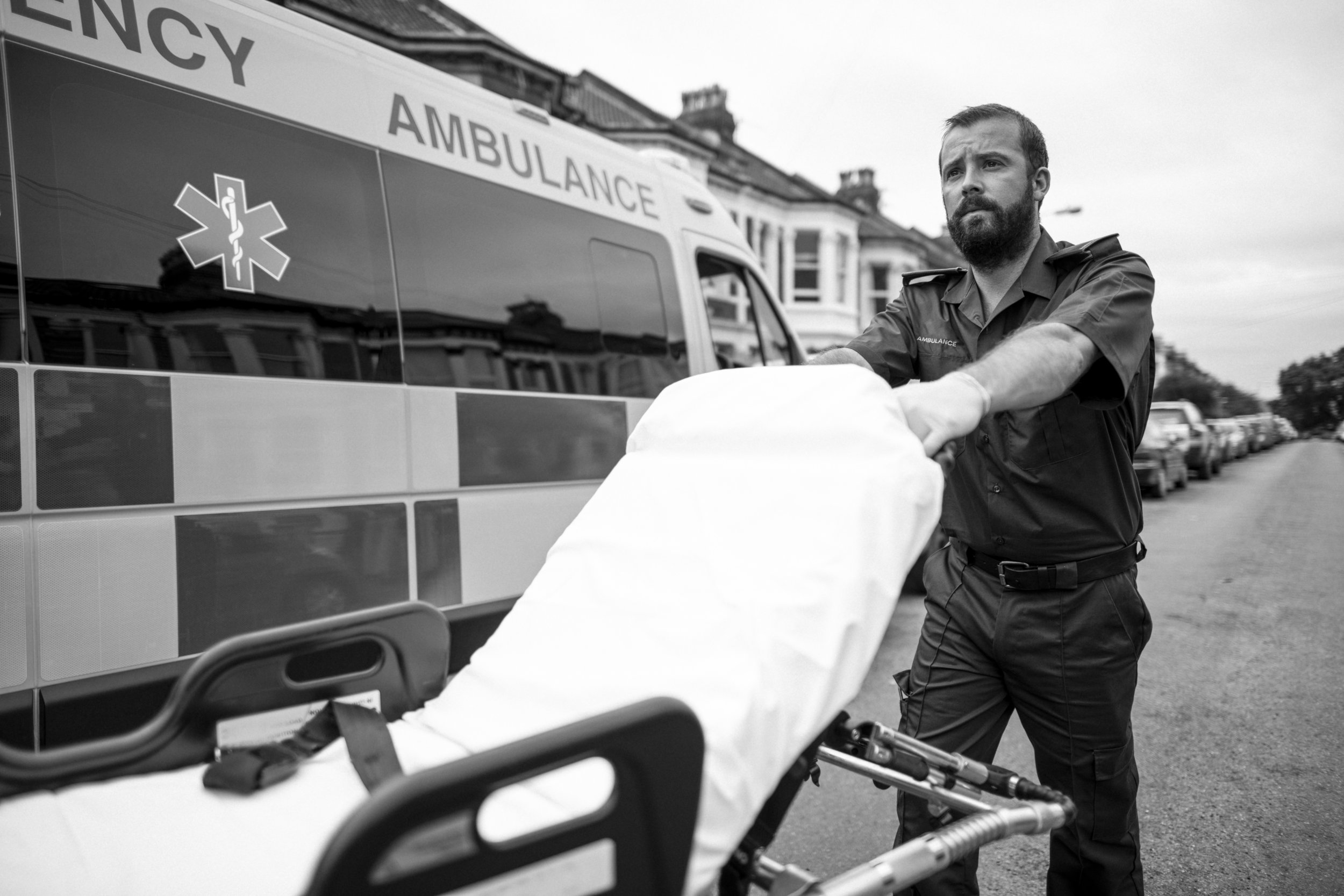 "HSA Plans—A Tax-Advantaged Way to Save for Future Health Care Expenses…"
— The Balance / Read Now